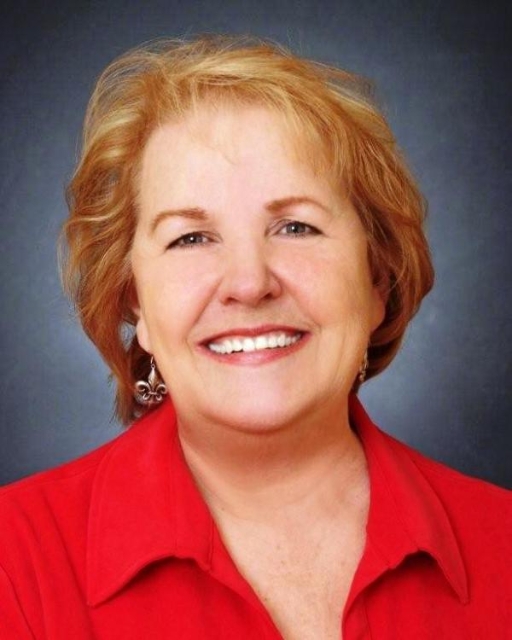 HELLO! from
Gayle Causey!


Thanks for your interest in me and in the Monroe/West Monroe area.
Many local real estate agents have lived here all their lives, but I am not one of them. While I grew up in north LA, I ventured to other cities for a while. I think that makes me better prepared to help you in your next move--whether that involves moving across the country or just across the street. I have come to love the Monroe area for its friendly people and scenic waters, and I think you will like it, too.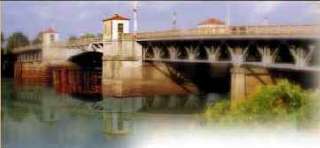 My daughter and her family live in New Orleans, so I have to take quick trips to the Crescent City from time to time to get a "fix" of hugs and kisses. Rest assured I am always available to my clients by phone, text, email, or any other means necessary. I also have a team of professionals supporting me here in Monroe who are ready to step in on a minute's notice when you may need personal attention during my infrequent absences.

I value education, so I believe it is important to always study your chosen field and become as knowledgeable as possible. That's why I have obtained the GRI, Graduate Realtor Insitute. It's somewhat like a degree in real estate. I also studied for and received the ePRO designation, meaning I am an internet-savvy Realtor!

If what you're looking for isn't on this site, let me know. I've tried to summarize what is important for Monroe, West Monroe, Sterlington, Calhoun and other area towns. I'm always searching for information to provide to my clients and the general public, so let me know if you have suggestions. What you should also know is that this website, and the many links provided to you here, are no substitute for me, or any other agent that you choose to work with. Many questions cannot be answered by a website, and it's important for your own benefit, to work with an area expert.

Contact me anytime with confidence. I guarantee your privacy will be respected. All of the information in this site is free, and with no obligation. Why? Simple. I'd like to be your REALTOR®.

Sincerely,
Gayle Causey


Keller Williams Realty Parishwide Partners, 1390 Hudson Lane, Monroe, LA 318-812-7653
Licensed in Louisiana. Each office independently owned & operated
.